The Primitive Blizzard of 2010
It has been a long time since I have seen this much Primitive Snow!!! Normally in our part of Delaware we are lucky to see any snow. This has been the year for it. This snow left about 20 inches. And then we have another coming in 2 days.
So, I have plenty of time for making primitive ornies, but not much luck with shipping them out. I have contacted everyone who has purchased anything and asked for patience. I am thinking that they might go out on Monday or Tuesday. If not, I will keep you posted.
Here are some pictures of our "Big Primitive Blizzard"!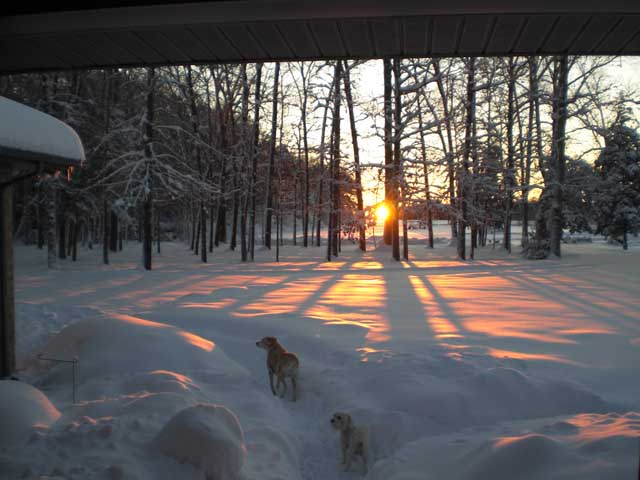 Here are the dogs venturing out for a peek. My husband shoveled a path for them.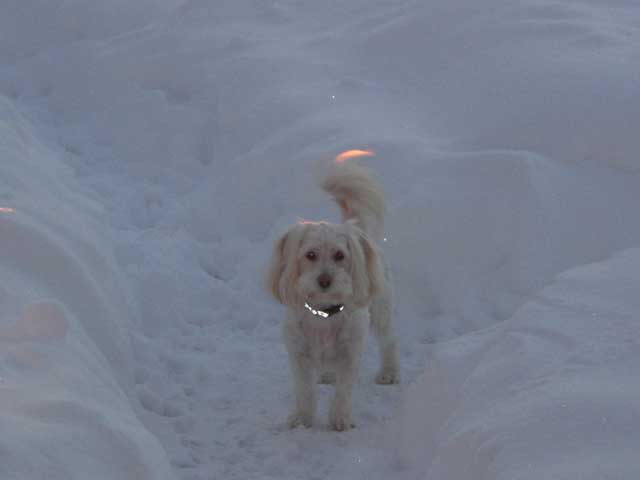 Here is Sophie the "Queen" posing for the camera.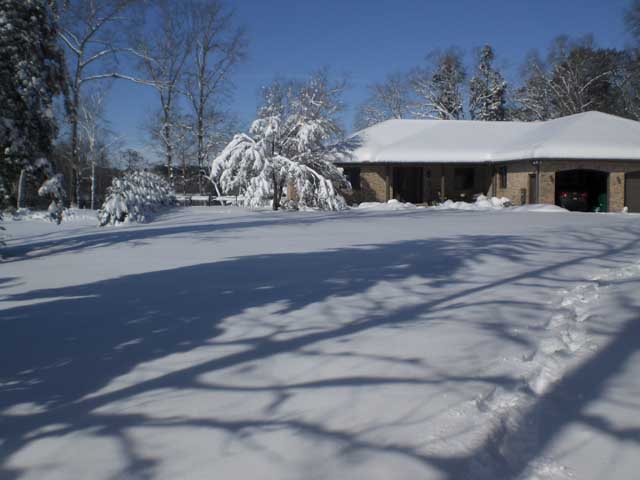 The front of our house. I hope that those branches don't break.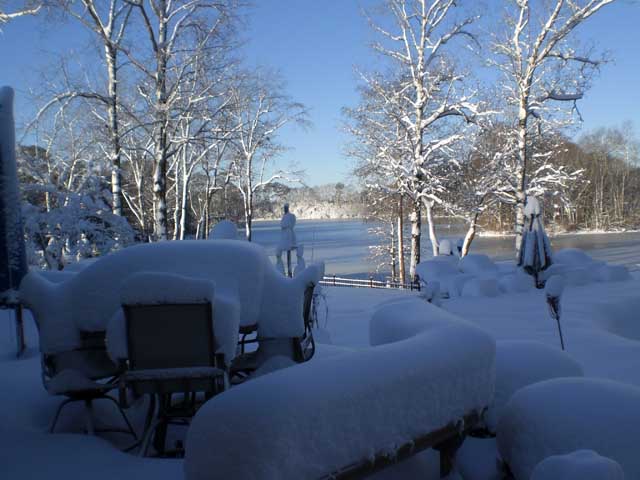 Our deck. Can't even walk on it. Come on summer!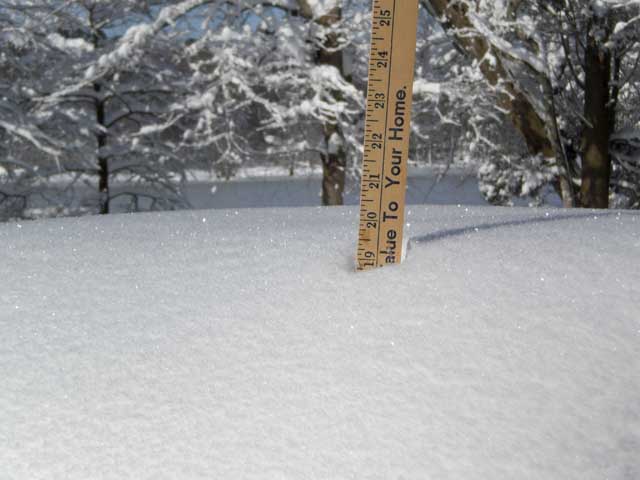 About the same all around the property. About 19 to 22 inches.