Spring has Sprung Early here at Choose Moose Primitive Designs!
We have begun creating Primitive Easter Ornies and spring time ornies and bowl fillers.  Bunnies, chicks, eggs, vintage looking hang tags, bottle caps and more can be found in my Ebay Store, my Etsy Store, or contact me directly if you see something in those two stores.  If you purchase directly from me, I can save you 10% off of the purchase price.  Because I do not have to pay listing fees here on my website, I am able to pass that savings on to you.  You are certainly welcome to purchase items from my Ebay or Etsy stores but who doesn't like to save money.  When you purchase from me directly I will send you a Paypal invoice for your purchase.  I ship quick too.  I strive to mail items within 24 hours of receipt of payment.
Check out some of my spring time items I am currently offering:
Primitive Olde Rugged Cross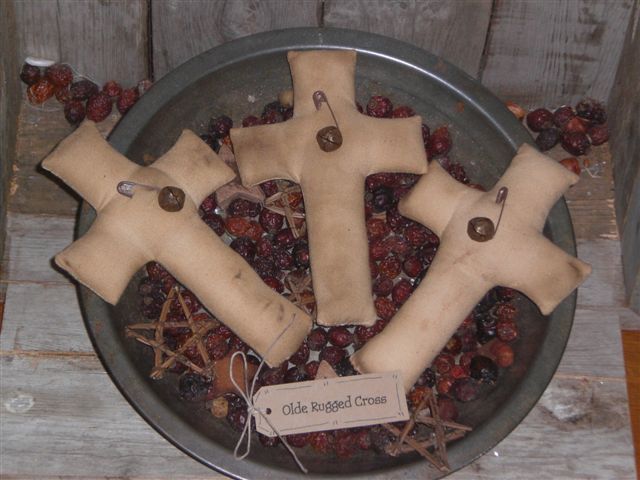 Primitive Easter Bunnies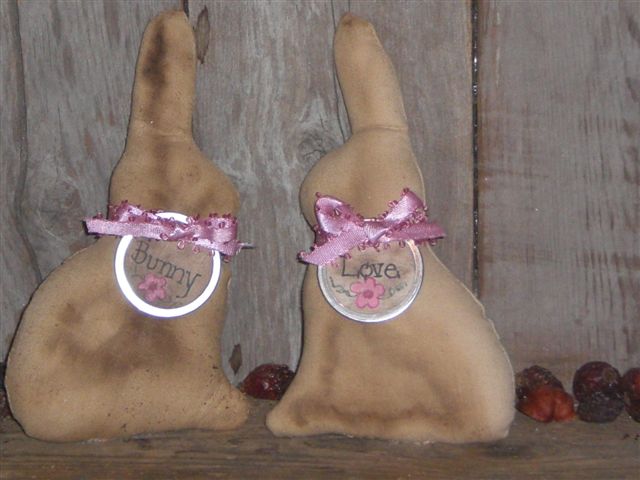 Primitive Easter Tags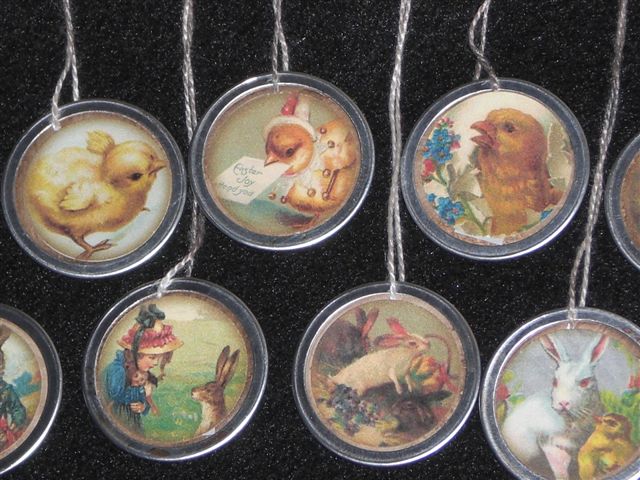 Primitive Easter Eggs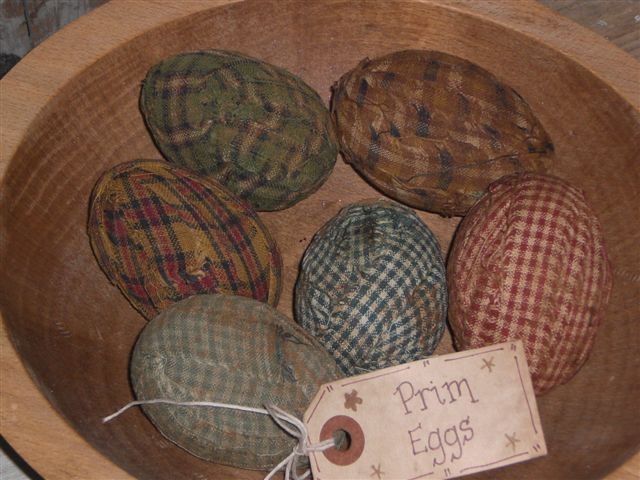 Primitive Easter Ornie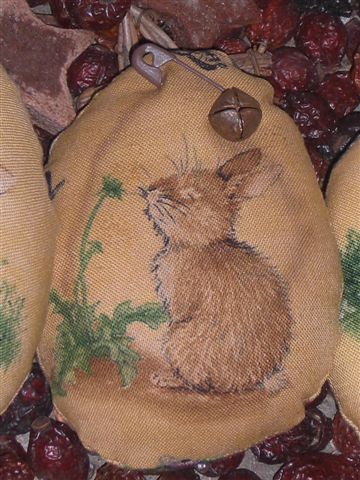 Please email me with any questions you have about Primitive Easter Ornies, or anything else at all.  I'm usually pretty quick to respond.
Have a nice Primitive Day!