Primitive Christmas Ornies and Bowl Fillers
The holiday season is quickly approaching. This is my busiest time of the year but I love the season. Be sure to contact me if I can assist you with my handmade ornies and bowl fillers. Primitive Christmas stars, snowmen, gingers and candy canes are a very popular item for decorating your holiday trees and for tossing in your bowls and baskets. Send me an email if there is something I can create for you. Remember, my items are handmade and will last for years. Make them a keepsake for yourself or something to pass on to your family and friends.
Here are some samples of my Primitive Christmas Ornies and Bowl Fillers: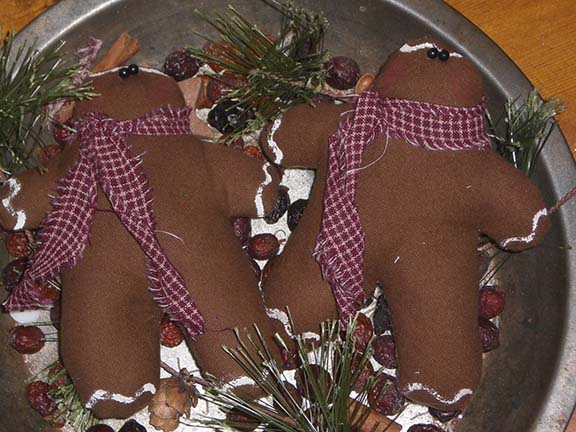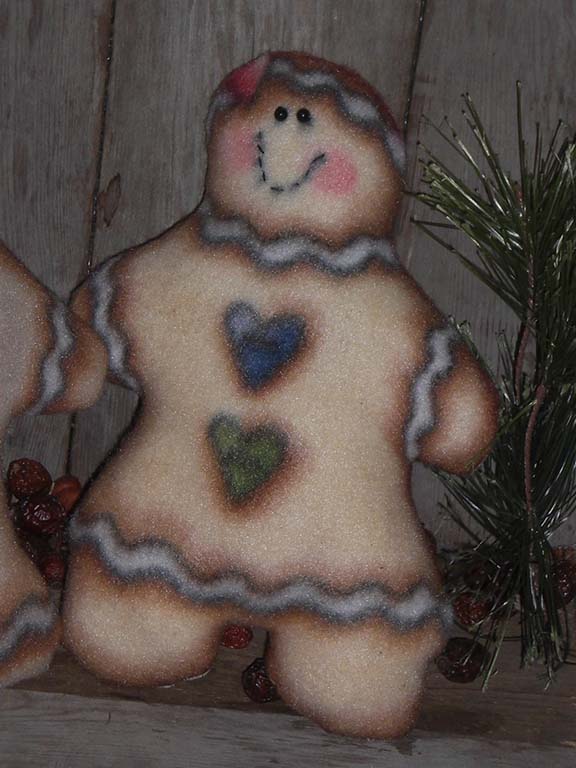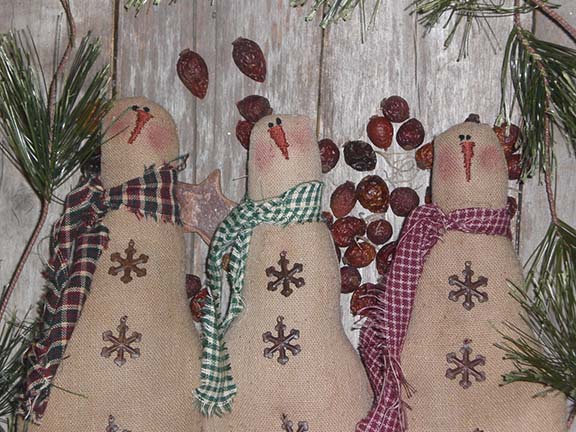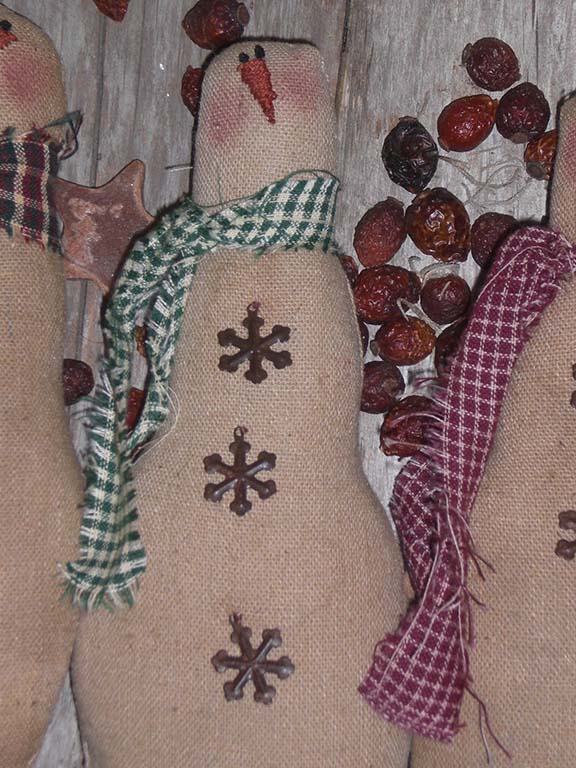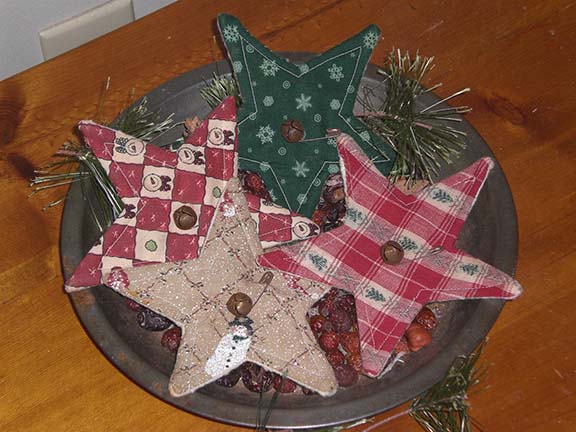 I hope that you and yours have a Very Merry Primitive Christmas and a Happy Primitive New Year!