Primitive Americana, for the Fourth of July and Memorial Day
~Americana~ *Patriotic* ~4th of July~ and so much more!
I am starting to introduce my patriotic bowl fillers and ornies for decorating.
With Memorial Day, 4th of July and Labor Day all heading here in the months to come, I thought
I would get a head start and begin making some of my favorite ornies and bowl fillers.  Stars, hearts, Lady Liberty, pinwheels, liberty bells
and so much more.  Take a look at some of the Americana items I am currently offering in my Ebay and Etsy Stores.  Contact me if I can make something
up for you.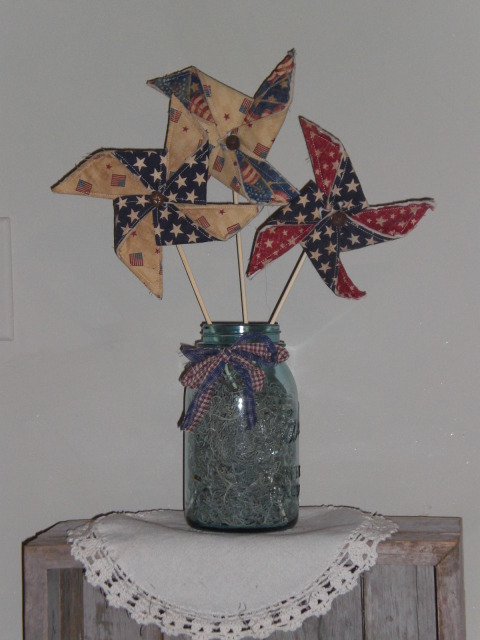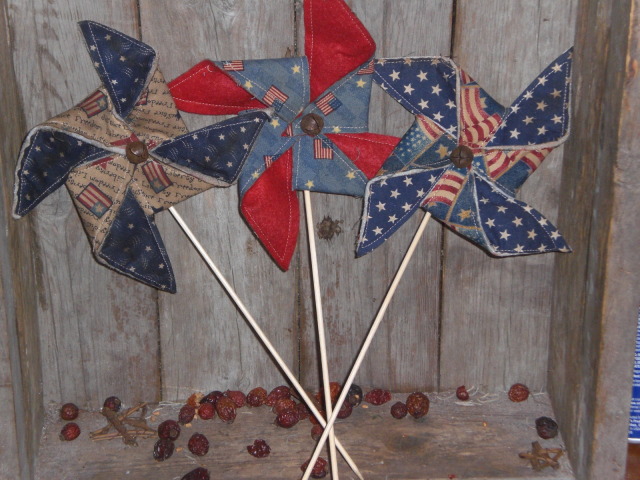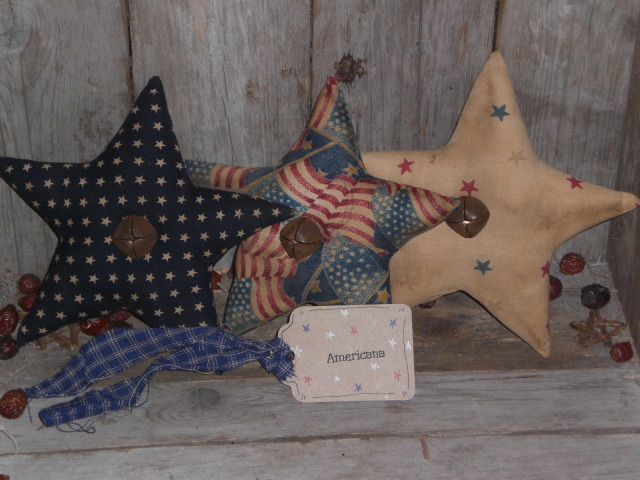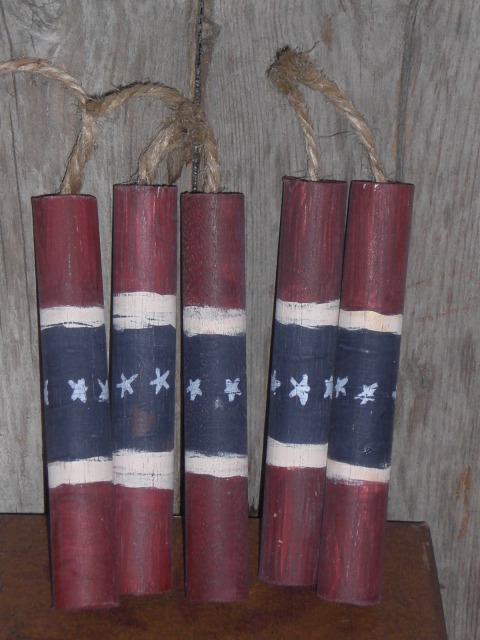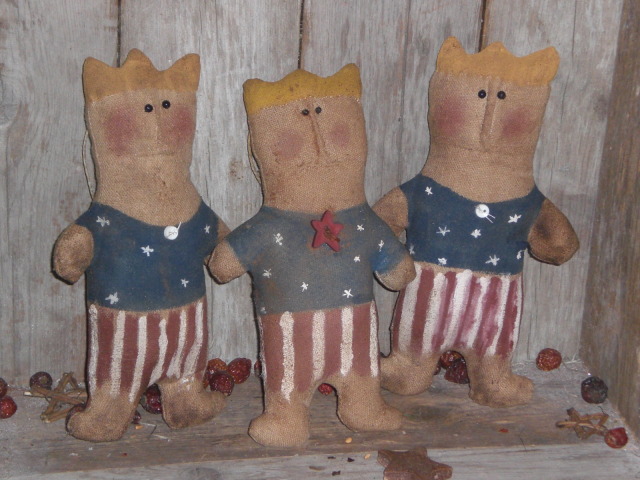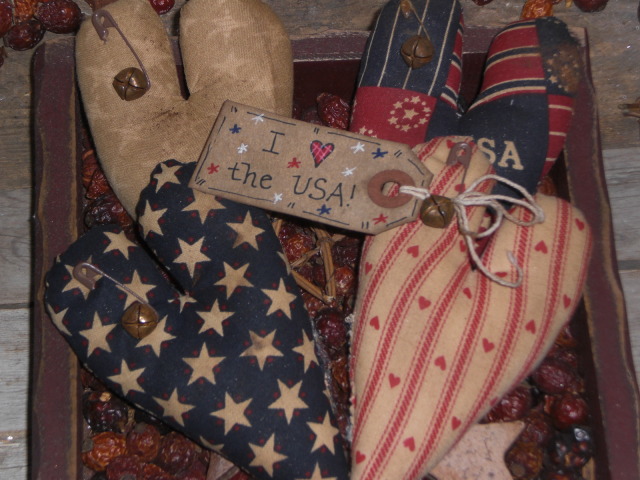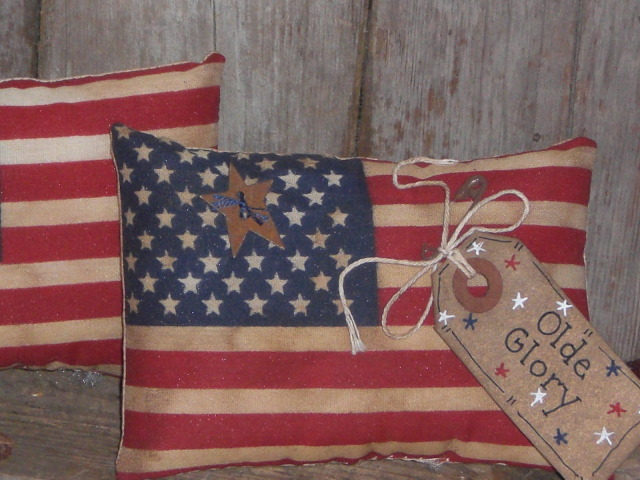 I'm always looking for new ideas and if there is something you have in mind that you just cannot find, send me an email and perhaps I can make it up
for you.
Enjoy this time of year.  Decorate with some red, white and blue and show your pride.  Made in the USA too!